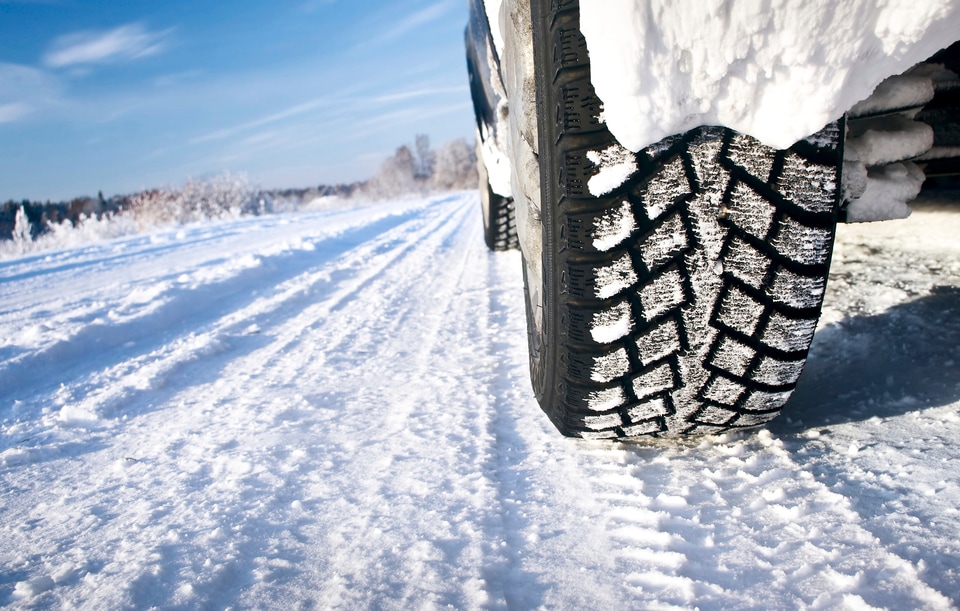 ​
Winter weather can make driving something of a challenge, but there is much to consider beyond simply taking it easy on snowy, slippery roads. Your vehicle needs a little extra attention in winter to make sure that it is in top shape to get you safely to spring. Winterizing your car is essential if you want to minimize trouble and maximize your vehicle's safety and efficiency. Fortunately, our service team at Devon Nissan is here to help.
Here are a few key ways to prepare your vehicle for winter:
1.) Winter tires
Winter tires exist solely to help your vehicle manage better in harsh weather. They are made of a softer rubber compound than other tires, giving them greater flexibility on cold pavement and snowy, icy roads. They also feature deeper, wider tread for optimal traction on slippery, slushy driving surfaces. These traits together make winter tires much better suited for gripping the road, making it easier for you to get your vehicle going -- or stop it. Just be sure to switch them back out when winter is over as they will wear down fast in warm weather. We can help you with all your tire needs.
2.) Battery check
A dead battery is the mastermind behind a large number of vehicle breakdowns. Your vehicle depends on its battery to start the engine among other things, so if the battery is too weak to withstand cold winter temperatures, you might find yourself unable to get your car moving. You also won't be able to turn on the heat, which can be problematic if help is far away. Bring your vehicle to our service center and we will check the battery to make sure it has enough power to get you through winter. We can replace it if it doesn't.
3.) Fluids
Your vehicle is made up of various parts and systems that depend on different fluids to help them operate efficiently. From making sure your vehicle has fresh oil to keeping the windshield washer fluid reservoir filled, performing a quick fluid check periodically can help your vehicle stay strong enough to make it through winter without a hitch. We're always happy to do fluid checks and oil changes for you here at our service center.
Schedule an appointment with our service experts today to get your vehicle prepared for winter!