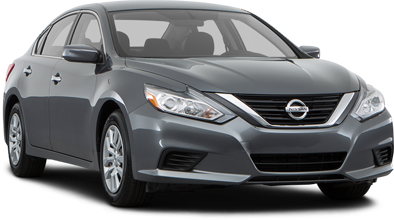 Are you considering purchasing a used car, truck, or SUV? At Devon Nissan, our used inventory gets stocked with favorite makes and models that offer many exciting features. There are many benefits that come along with buying a used vehicle. Do you want to be able to drive around in a vehicle that you like and at a top trim level equipped with a plethora of features? When buying a used vehicle, you can do this at a much more reasonable price. While many may decide on this choice for affordability, there are other perks that drivers throughout the Devon PA area can enjoy as well.
Although going with the newest model on the market can be enticing, it often comes with a steep depreciation once you drive it off the lot. When you go with a used car, you generally get to skip this; and if you plan on selling the car at a later date, this can come in handy. Additionally, while registering your car, you may be able to get a lower registration fee than if you were to have purchased a new vehicle. You may also see a reduction in your insurance costs. Do you plan on financing the vehicle when buying it? Because a used vehicle often has a lower price tag than a new one, the loan amount that you have to pay may be more accommodating as well.
Do you want to experience all of the benefits that come along with acquiring a used vehicle? We welcome you to visit us at Devon Nissan and explore the impressive selection that we currently have at our dealership.