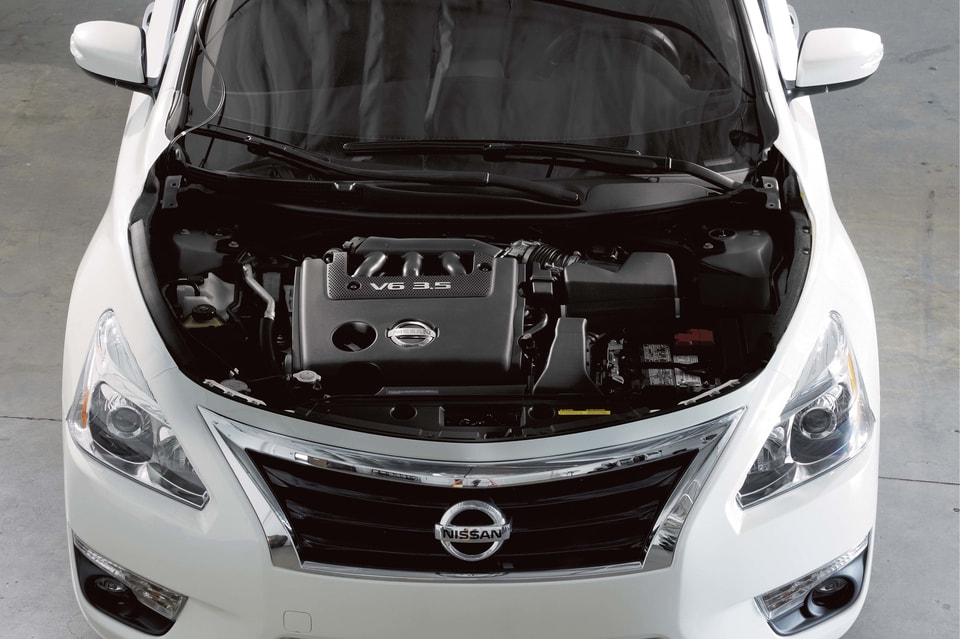 Genuine Nissan Parts Keep Your Nissan Vehicle Running Smoothly
Devon Nissan is proud to stock a complete selection of genuine Nissan-certified authentic parts in our parts center in Devon. Our Nissan-certified authentic parts are made by the same original manufacturer of your favorite Nissan vehicles; that's why you can always be sure you're getting the right parts for your Nissan vehicle. Have questions or concerns about which parts you need? Our certified Nissan parts experts offer expert advice on the proper selection and installation of Nissan parts, and they'll gladly order a part for you if we don't have it in stock in our Devon Nissan parts center.
Enjoy the Quality Driving and Peace of Mind that Comes from Using Genuine Nissan Parts
Using Nissan-certified authentic parts can put years back on the lifespan of your Nissan vehicle. Using off-brand parts may save you a couple bucks on the sticker price, but they break far more often and then you're just back to buying another replica of the original part you needed. When you buy genuine Nissan-certified authentic parts you know for certain that they're of a quality that meets Nissan's expectations, and you can enjoy warranty coverage for that part offered by Nissan themselves!
Visit our Devon Nissan parts center, or contact us today to learn more!